Fastmatch® Pre-Catalyst Colours
A very fast drying, high opacity range of durable single pack interior coatings suitable for all areas where resistance to aggressive abrasion, heat or chemical attack is not required. Available in White (BS 00-E-55) Black (BS00-E-53) and a wide spectrum of Fastmatch® colours.
Apply coat on coat or over /519 Fastmatch® Pre-Catalysed Primer.
Pack sizes: 5L & 25L
Touch dry: 5 - 8 minutes @ 18°C
Sandable: 30 minutes @ 18°C
Recoatable: 30 minutes minimum @ 18°C
Packing: Overnight minimum
Coverage: 40m² per 5 litres dependent upon the size, orientation and surface quality of the item being coated
Typical Finish: 1 – 2 coats at 85g/m² per coat, coat on coat or over Morrells Pre-Catalyst Primer 9005/519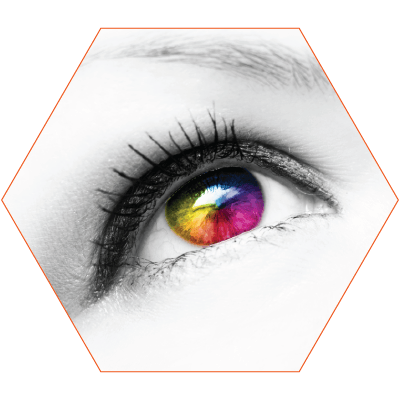 Product Codes
| | |
| --- | --- |
| 9/3******, 9A/*****/70 | 70% Sheen Pre-Catalyst Colour |
| 9/4******, 9A/*****/50 | 50% Sheen Pre-Catalyst Colour |
| 9/5******, 9A/*****/30 | 30% Sheen Pre-Catalyst Colour |
| 9/6******, 9A/*****/10 | 10% Sheen Pre-Catalyst Colour |
| 9005/519 | White Pre-Catalyst Primer |
| 2007/900 | Hydrocarbon Free Thinners |
MSDS
Testimonials
Morrells x Skirting UK

We use Morrells paint for all of our finished and primed products at Skirting UK. We apply white primer and can give an effect of satin and gloss through a spray gun. The paint applies well to our MDF skirting boards and other MDF mouldings and dries in a quick time to help with our turnaround at Skirting UK, keeping our customers happy. Customers are always sure to comment on how happy they are with the paint applied on our finished products! Thank you guys.

Chelsea - Skirting UK, www.skirtinguk.com